About Eastern Carpet Care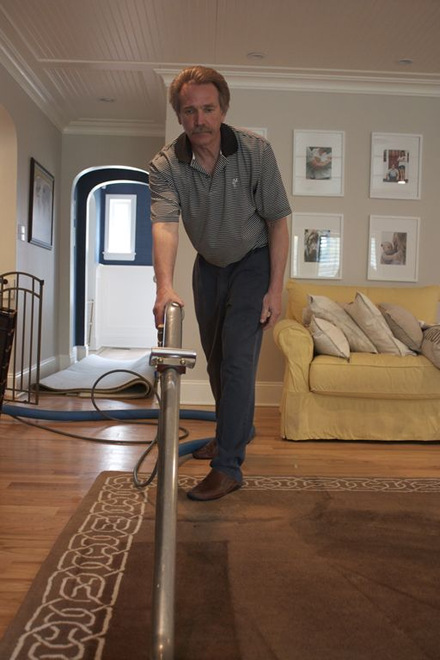 Eastern Carpet Care is a professional carpet, upholstery cleaning and water damage restoration company. Bob Mroz, owner of Eastern Carpet Care, is a local business owner providing quality carpet care.
We have enjoyed servicing our clients since 1982 and make customer service a priority.
We promise that the owner or a family member is present at every job.
We are GREEN! All of our products are organic and safe for children, adults and pets.
We carefully match products to material types (wool, nylon, polyester, cotton, or upholstered furniture).
We are repair experts including refinging, rebinding and padding.
We are flood restoration specialits.
We take pride in our experience and reputation.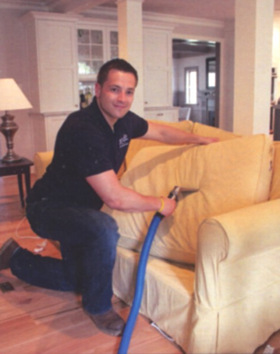 Whether in-house or on-site, we take care of your belongings, and we are thorough in our process and and have pride in our work. Our cleaning process is consistent with manufacturer's warranty and recommendations.
Eastern Carpet Care was built on a foundation of quality customer service & carpet care expertise and continues to be dedicated to that principle. At Eastern, you can be assured that you are working with the best in carpet care in New Jersey.
Request Appointment
Do you have a question for Eastern Carpet Care? Would you like to request an appointment for your home or business? Please fill out the form below and we will get back to you as soon as possible.