We Are The Mountainside, NJ Carpet Cleaning Experts
Professional carpet cleaning service provided by Eastern Carpet Care for your Mountainside home or business not only ensures that you'll keep your carpets looking nice, but it also guarantees a healthy home or office environment.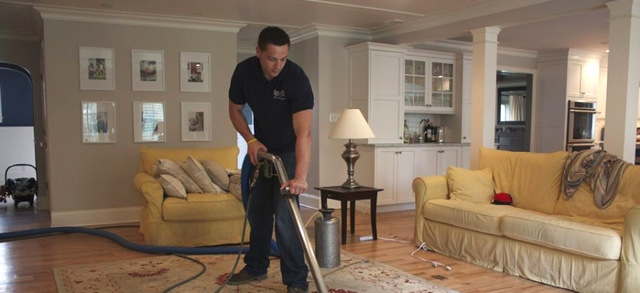 As the Mountainside NJ Carpet Cleaning experts, Eastern Carpet Care delivers the best carpet-cleaning and Oriental rug cleaning services in New Jersey. We offer top-notch upholstery cleaning, stains removal, shampooing of walls, sanitizing of old spots and carpet protector for the whole life. Call us today at 908-512-9976 for a free estimate from the best restoration consultants in the industry.
Included in our services are:
hot water extraction
deep shampoo cleaning
stains/spot removal
fire damage carpet cleanup
stain protection (scotchguard)
Call for a free estimate today at 908-512-9976 or fill out the Appointment Request form to the right.
Request Appointment
Do you have a question for Eastern Carpet Care? Would you like to request an appointment for your home or business? Please fill out the form below and we will get back to you as soon as possible.