Westfield, NJ Carpet Cleaning
Our dedicated Westfield carpet cleaning services guarantee easy and worry free carpet cleaning for you. We do whatever it takes to keep your carpets healthy and looking like new.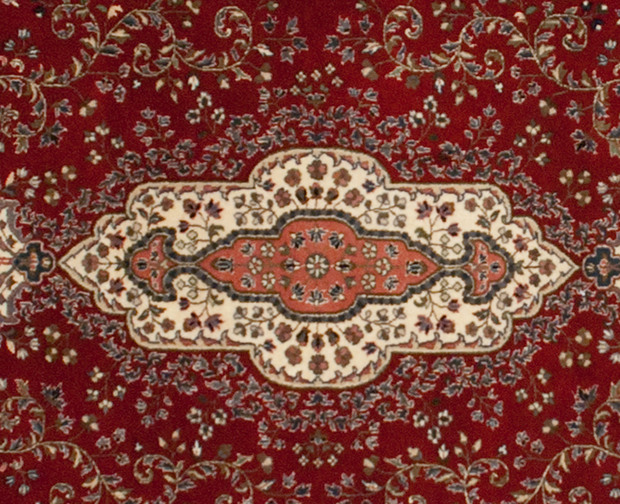 Our Westfield carpet cleaning technicians specialize in the following carpet cleaning procedures and results:
hot water extraction
deep shampoo cleaning
stains/spot removal
fire damage and stain protection
odor elimination (pets, smoke) from carpet
mold and mildew removal
deep cleaning
steam cleaning
sanitizing and disinfecting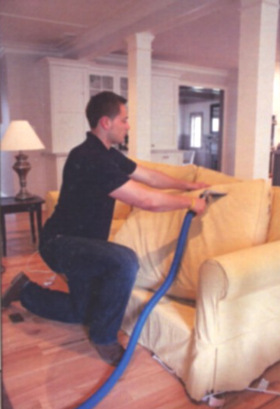 We deliver a wide range of unique and reliable carpet cleaning services in Westfield, NJ. Our technicians will come to your office or home for an assessment. We clean Persian, Turkish, Chinese, Afghan, Moroccan, Caucasian, Pakistani, Bukharin, Indian and Tibetan fine rugs.
If you've been looking for a highly reliable Westfield, NJ carpet cleaning company for your home or office, get in touch with Eastern Carpet Care today.
Eastern Carpet Care was built on a foundation of quality customer service and continues to be dedicated to that principle. At Eastern, you can be assured that you are working with the best in carpet care in New Jersey. Chemspec and OCI line of organic compounds are utilized as a rule for high quality and secure services. Call for a free estimate today at 908-512-9976 or fill out the Appointment Request form to the right.
Request Appointment
Do you have a question for Eastern Carpet Care? Would you like to request an appointment for your home or business? Please fill out the form below and we will get back to you as soon as possible.