Residential Carpet Cleaning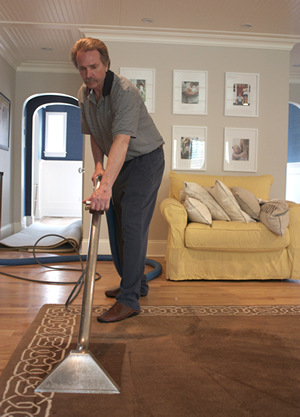 With over 30 years of experience, Eastern Carpet Care specializes in residential carpet cleaning and stain removal and will make sure that your carpets are all thoroughly cleaned, dried and disinfected. We can also recommend good cleaning materials and detergents to help you with regular maintenance and after care tasks.
We recommend only biodegradable Chemspec and OCI line of organic compounds that are safe for your family's health. We also handle odor elimination (pets and smoke), mold and mildew removal, sanitizing and disinfecting for exceptional quality cleaning.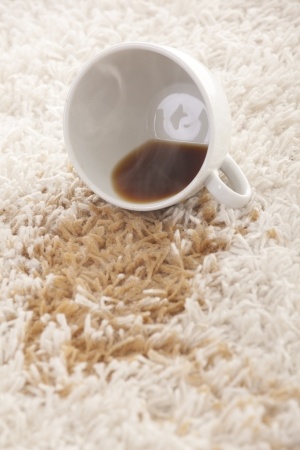 Regular carpet cleaning services is crucial for your home and office to ensure a 100% germ-free, fresh, and allergen free atmosphere to live in. For your high quality area rugs and Oriental / Persian / Turkish rugs, please see the information on our Take Out Rug Cleaning Service.
"For upholstery or carpet cleaning needs, whether for myself of for my clients, I only think of Bob Mroz and Eastern Carpet. Bob's knowledge of his product is reassuring. He also is a bit of a magician."
- Sue Checchio, Coldwell Banker-East, Westfield, NJ
Reach out to us today for the quickest, safest, most affordable carpet and area rug solutions. Free estimate! Call 908-512-9976 or fill out the Appointment Request form to the right.
Stain Removal
Your home's carpet can end up with stains such as coffee and wine, grease or oil, pet stains as well as the stains that will start to show on carpets in higher traffic areas. Eastern Carpet Care uses a deep scrubbing and agitation process along with steam leaving your carpet much cleaner, your house fresher and the air healthier.
Carpet Stretching
Eastern Carpet Care also offers carpet stretching to remove any areas in a carpet that have bunched or binded up, or in areas where there are ripples in the carpet. The restretching and relaying of carpet can enhance to look of any room without the expense of new carpet.
Request Appointment
Do you have a question for Eastern Carpet Care? Would you like to request an appointment for your home or business? Please fill out the form below and we will get back to you as soon as possible.