New Jersey Commercial Carpet Cleaning
Our well-trained and experienced technicians will offer you the best commercial carpet cleaning service in New Jersey.
With a mission to give our customers the kind of freedom and time they truly deserve, we have been providing supreme quality, thoroughly professional and highly reliable commercial carpet cleaning. Our dedicated efforts carry a 100% client satisfaction guarantee.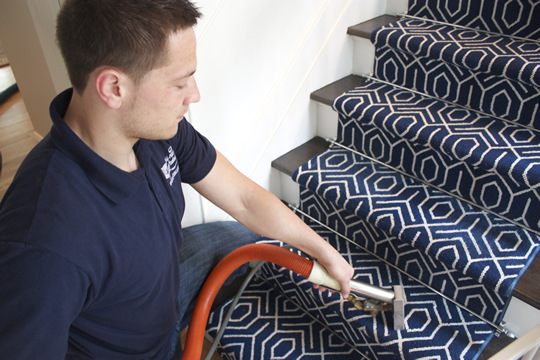 When you need commercial carpet cleaning in New Jersey, call us first, and we'll complete the job properly - day or night, we're on call for emergency commercial water or fire damage cleaning and restoration services quickly! Our experienced technicians who know how to meticulously handle each commercial carpet cleaning complication and will be at your disposal as and when you need them. We believe in offering tailor made services to our clients to suit their specific needs. You just need to get in touch with us for prompt commercial New Jersey carpet cleaning services.
Our commercial carpet cleaning technicians are exclusive trained to perform crucial commercial carpet cleaning services including extraction of deep soil stains, water damage and restoration service, flood damage restoration service, carpet maintenance programs and a lot more. We offer you the care you need.
Request Appointment
Do you have a question for Eastern Carpet Care? Would you like to request an appointment for your home or business? Please fill out the form below and we will get back to you as soon as possible.