Scotch Plains, NJ Carpet Care
These days, a lot of homeowners are overwhelmed by the range of carpets obtainable on the market. However, many tend to overlook the importance of having a carpet regularly cleaned and giving it the proper care.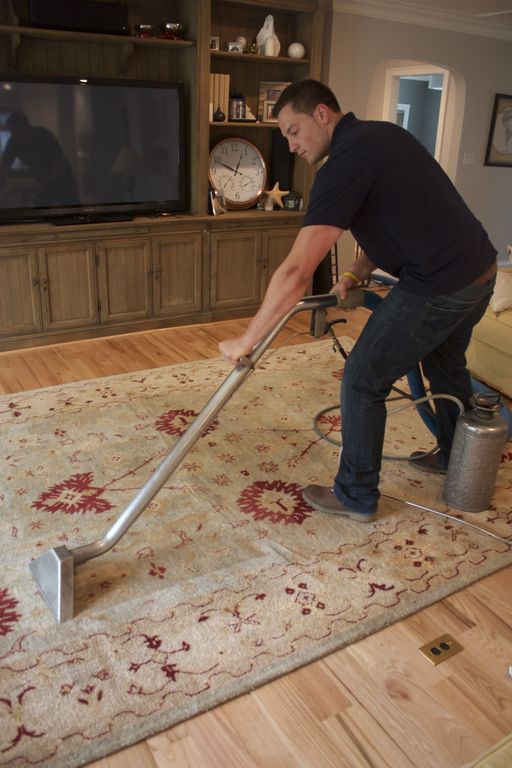 Appropriate carpet cleaning ensures that your carpet lasts for years without losing its charm. Since, it is not possible and recommended for homeowners to carry out these tasks alone, seeking service of a professional carpet cleaner is known to be the best option. Professional Scotch Plains carpet cleaning service provided by Eastern Carpet Care does not only ensure that you'll keep the carpet looking nice, but it also guarantees a healthy home environment.
We believe in providing our clients with only exceptional quality carpet and oriental rug cleaning services in the Scotch Plains, NJ area. Our team of carpet care specialists offer comprehensive range of cleaning services to fulfill residential and commercial carpet cleaning requirements.
At Eastern Carpet Care, we are a thorough carpet cleaning business, and we believe in providing our clients with a range of super advanced carpet cleaning and oriental rug cleaning services. We can undertake Oriental rug cleaning and restoration for a variety of styles including Persian, Turkish, Chinese, Afghan, Moroccan, Caucasian, Pakistani, Bukharin, Indian and Tibetan.
We believe in providing our clients with nothing less than the best Scotch Plains carpet cleaning service at an affordable price.
Included in our services are:
hot water extraction
deep shampoo cleaning
stains/spot removal
fire damage carpet cleanup
stain protection (scotchguard)
Call for a free estimate today at 908-512-9976 or fill out the Appointment Request form to the right.
Request Appointment
Do you have a question for Eastern Carpet Care? Would you like to request an appointment for your home or business? Please fill out the form below and we will get back to you as soon as possible.