Carpet Cleaning in Summit, NJ
Professional carpet cleaning helps guarantee the longevity of your Oriental / Persian rugs and carpets, plus regular cleanings can add to a healthy lifestyle. Eastern Carpert Care are the carpet cleaning experts in Summit, NJ and also provides quality oriental rug maintenance at home and office.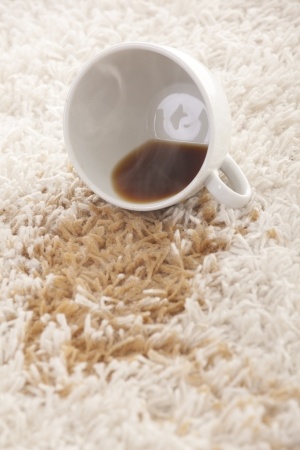 Apart from traditional carpet cleaning, Eastern Carpet Care specializes in cleaning a variety of carpets such as Turkish, Persian, Chinese, Bukharin, Moroccan, Afghan, Pakistani, Caucasian, Indian, Tibetan carpets.
Summit, NJ Carpet Cleaners
Proper care and maintenance of your carpets and rugs by professional Summit, NJ carpet cleaners experts will certainly extend the overall life and preserve the beauty of your decor investments. Eastern Carpet Care makes sure that various important procedures such as hot water extraction, deep shampoo cleaning, stains/spot removal, odor elimination (pets, smoke), deodorizing the carpet, mold and mildew removal, sanitizing and disinfecting, water and flood damage assistance, fire damage and future stain protection (scotchguard) are carried out to 100% customer satisfaction.
As environmentally conscious carpet cleaning experts, we believe in providing our Summit, NJ clients with super clean and guaranteed fresh living environment. This is also the reason we use only Chemspec and OCI line of organic compounds as cleaning agents. These are safe for the environment, people, pets and recyclable too. Call for a free estimate today at 908-512-9976 or fill out the Appointment Request form to the right.
Carpet Stretching Services
Easter Carpet Care also provides carpet restretching services to our Summit customers. Carpet stretching is a process that involves pulling the carpeting tighter and re-securing it to the tack or anchor strips located along the perimeter of the room in the sub-flooring. A successful carpet stretching / carpet restretching will remove any ripples, bunches or loose areas in the carpet restoring the floor to its original condition and looking new again.
Request Appointment
Do you have a question for Eastern Carpet Care? Would you like to request an appointment for your home or business? Please fill out the form below and we will get back to you as soon as possible.