Flood & Water Damage Restoration
Water damage to your carpets can happen from flooding or a broken pipe, leaking roof, burst water heater or overflowing appliance. Even a small leak or flood can saturate your carpet enough to lead to mold, bacteria and mildew growth.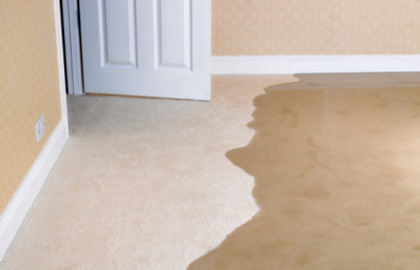 Reaction Time is Critical!
The first step after water damages carpet is to have it dried as soon as possible. The longer the carpet is under water or wet, the less likely it is that it can be restored. Eastern Carpet Care will provide a free estimate to clean your carpets after water damage or flooding.
Request Appointment
Do you have a question for Eastern Carpet Care? Would you like to request an appointment for your home or business? Please fill out the form below and we will get back to you as soon as possible.